"This is a valuable result after 3 years of effort since its first proposal."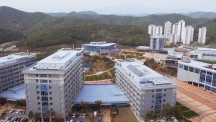 The law for the status change of UNIST has finally been approved by the National Assembly of Korea. On Wednesday, March 3, 2015, the National Assembly held a parliamentary plenary session to put the revised law to a vote and it was approved... Read More
"It is time to make concerted efforts in turning UNIST into another MIT of Korea."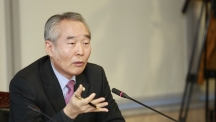 Dear all UNIST members! The law for the status change of UNIST has finally been confirmed by the National Assembly! This is a valuable result after 3 years of effort since its first proposal. Although the road that seemed to be very close a... Read More