A research team, jointly led by Professor Jang Hyun Choi and Professor Dougu Nam in the Department of Biological Sciences at UNIST has discovered that the genetic material in the liver, called MIR20B inhibits the expression of PPARA proteins that help break down fats. The current drug candidates for MAFLD treatment aim at suppressing hepatic lipid accumulation by activating PPARA, which may have contributed to lower efficacy. One possible reason for this limited effect is that hepatic MIR20B inhibits PPARA expression. Animal experiments have also demonstrated improved efficacy for the drug candidates via the introduction of the MIR20B inhibitor.
Non-alcoholic fatty liver disease (NAFLD) refers to a condition in which fat builds up in your liver. Too much fat in your liver can cause liver inflammation, which can progress to advanced scarring (cirrhosis). In severe cases, this scarring can lead to liver failure. At present, there are no medications approved for NAFLD, though many are in clinical trials.
Several medications have been investigated in clinical trials for the treatment of NAFLD, including fibrates, a class of drugs utilized in the management and treatment of dyslipidemia. Yet, they all have failed clinical trials due to a lack of direct and conclusive evidence of the beneficial effects on liver fibrosis. Fibrates are reported to promote fat decomposition by inducing the expression of PPARA.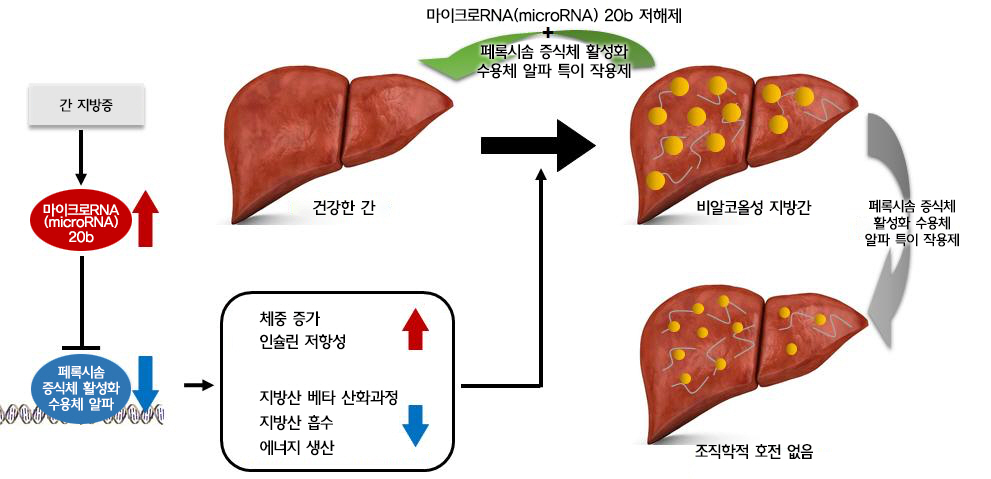 Figure 1. The pathogenesis of NAFLD and the effects of MIR20B.
Through animal experiments, the research team also revealed that MIR20B decreases the expression of PPARA, thereby inhibiting the therapeutic effect of fenofibrate, a drug of the fibrate class.
In this study, the research team revealed that MIR20B specifically targets PPARA through miRNA regulatory network analysis of nuclear receptor genes in NAFLD. The expression of MIR20B was upregulated in free fatty acid (FA)-treated hepatocytes and the livers of both obesity-induced mice and human NAFLD patients. Besides, overexpression of MIR20B significantly increased hepatic lipid accumulation and triglyceride levels. Furthermore, MIR20B significantly reduced FA oxidation and mitochondrial biogenesis by targeting PPARA. In Mir20b-introduced mice, the effect of fenofibrate to ameliorate hepatic steatosis was significantly suppressed.
According to the research team, inhibition of Mir20b significantly increased FA oxidation and uptake, resulting in improved insulin sensitivity and a decrease in NAFLD progression. Moreover, the combination of fenofibrate and anti-Mir20b exhibited the synergic effect on the improvement of NAFLD in MCD-fed mice, noted the research team.
"Taken together, our results demonstrate that the novel MIR20B targets PPARA, plays a significant role in hepatic lipid metabolism, and present an opportunity for the development of novel therapeutics for NAFLD," said Professor Choi.
The findings of this research have been published in the online version of eLife on December 30, 2021. This study has been supported by the Korea Mouse Phenotyping Project, the National Research Foundation of Korea (NRF), and the Future-leading Project Research Fund of UNIST. Yo Han Lee, Hyun-Jun Jang, and Sounkou Kim had also made an equal contribution to the paper.
Journal Reference
Yo Han Lee, Hyun-Jun Jang, Sounkou Kim, et al., "Hepatic MIR20B promotes nonalcoholic fatty liver disease by suppressing PPARA," eLife, (2022).