UNIST students distinguished themselves at 2021 Junction X Seoul Hackathon, which took place from May 21 to 23, 2021.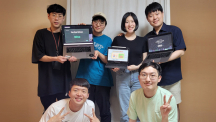 You are running for your life in a world overrun by zombies. You have to run to avoid getting infected by the Zombie virus and becoming a zombie. Once you begin running, the character on your mobile screen will also start to run, trying to... Read More
Three UNIST graduate students were recognized with the 2021 Asan Foundation Medical Bioscience Scholarship.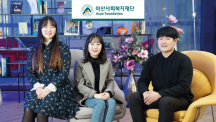 Three UNIST graduate students have been awarded the prestigious 2021 Asan Foundation Medical Bioscience Scholarship, an annual award given to the nation's top graduate students in medical bioscience. The Asan Foundation Medical Biosci... Read More