The findings of this research have been published in the July 2020 issue of Angewandte Chemie International Edition.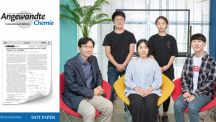 Besides searching for novel biologically active compouds for the discovery of new drugs, it is even more important to develop a new, simple synthetic method to produce them. A recent study, affiliated with UNIST has reported a new eco-frien... Read More
A Highly active and durable electrode material for commercialized SOFC.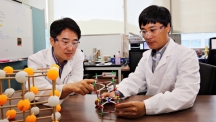 On September 8, a team of researchers, led by Prof. Guntae Kim (School of Energy and Chemical Engineering) and Prof. Noe Jung Park (School of Natural Science) has announced that they have invented a highly active and durable electrode mater... Read More