The findings of this research have been published in the July 2020 issue of Angewandte Chemie International Edition.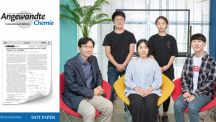 Besides searching for novel biologically active compouds for the discovery of new drugs, it is even more important to develop a new, simple synthetic method to produce them. A recent study, affiliated with UNIST has reported a new eco-frien... Read More
Professor Gun-Ho Kim's startup company, RecensMedical Inc. has attracted 7 Billion KRW Series B investment.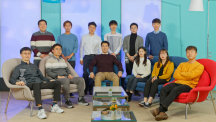 RecensMedical Inc., a UNIST-based faculty startup, has raised 7 billion KRW of investment whereby the success of its international market penetration was ensured. Those who contributed include LB Investment Corp., KB Securities Co. Ltd., BN... Read More