Securing Fundamental Technology for the Next-generation catalysts.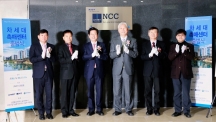 The city of Ulsan has launched a new research center at UNIST to promote fundamental research on catalysis and contribute to researchers in this field. An inauguration ceremony for the Next-generation Catalysis Center was held in the mornin... Read More
Government invests in South Korea's auto sector.
3D printed auto parts could soon be used in cars by 2020, UNIST researcher says.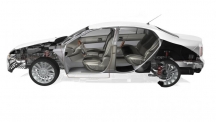 Additive manufacturing, better known as 3D printing certainly has its place in the automotive industry. A recent study finds 3D printing of automotive parts could not only save millions of dollars in the product development process, but it... Read More