Their findings appear online in the Nano Energy on December 5, 2017.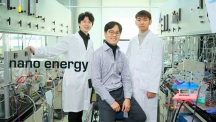 A joint research team, affiliated with UNIST has introduced the Hybrid-Solid Electrolysis Cell (Hybrid-SOEC) system with highest reported electrochemical performance in hydrogen production. The proposed system has attracted much attention a... Read More
A national merit in recognition signifies important R&D contributions.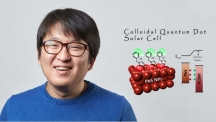 Gi Hwan Kim, a doctoral graduate of the School of Energy and Chemical Engineering of UNIST, has been designated as a national merit in recognition of his significant contribution to the 2015 Energy International Joint Research Project. Dr.... Read More