Their findings have been published in Nature Communications on November 1, 2018.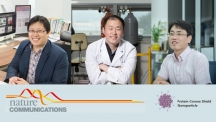 A team of researchers, affiliated with UNIST has recently introduced a novel targeted drug delivery system that can improve the pharmacological and therapeutic properties of conventional cancer treatments. The new technology has dramaticall... Read More
New imaging technique to provide the first atomic-scale images of colloidal nanoparticles.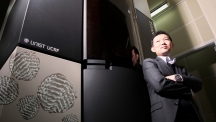 Nanoparticles are one of the basic building blocks for next generation materials. New research findings announced this week has brought new insight into the structural and mechanical properties of colloidal nanoparticles. A multi-istitution... Read More