The findings of this research have been published in Nano Energy on July 6, 2020.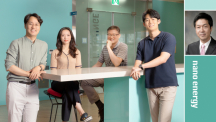 A recent study, affiliated with UNIST has presented a new class of efficient catalysts, made from inexpensive carbon compounds and ruthenium (Ru). These novel catalysts are stable and display both efficient catalytic activity and improved e... Read More
Their findings have been published in the Journal Materials Chemistry A on May 29, 2020.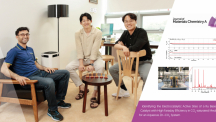 An international research team, affiliated with UNIST has developed a new electrocatalyst for aqueous Zn–CO2 system, while eliminating carbon the harmful greenhouse gas carbon dioxide (CO2). This is expected to further accelerate the commer... Read More