Their findings have been published in the online version of Nature Communications on March 23, 2020.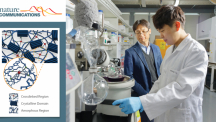 A technology to lower the production cost of electronic devices, such as large-area OLEDs that make large TVs has been developed. Instead of expensive vacuum equipment, this technique uses a series of solution processes for the production o... Read More
UNIST to hold "Science Walden Concert" for the public on Monday, October 17, 2016.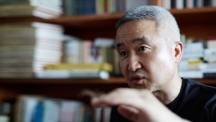 On October 17, UNIST will hold another edition of the "Science + Humanities Lecture Series", as part of the 2016 Science Walden Concert. The Science and Humanities Lecture Series is open to the public and all staff and students are encourag... Read More