UNIST New Center has selected the top 10 news stories of 2018 based on the number of page views.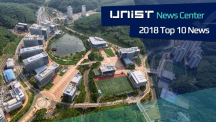 As always, UNIST continued to move towards its dream of becoming "World-leading university to advance science and technology for the prosperity of humankind". The year 2018 has been especially successful and full of inspiring ne... Read More
Taehoon Kim, 2015 graduate from UNIST, will join OpenAI research lab in September, 2018.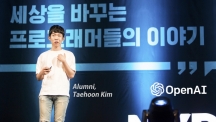 I am very excited to begin the next chapter of my career with OpenAI, founded by Elon Musk, who I respect the most. For the first time in my life, I bought a one-way airplane ticket. One way to California's tech-centric brain pool. A... Read More