Their findings have been published in the October 2020 issue of Science.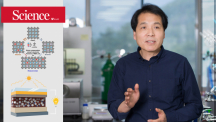 With the help of advances in perovskite solar cells (PSCs), it will not be long before we see power-generating building facades or car sunroofs. This is largely due to a recent study that could further improve both the efficiency and the st... Read More
The work by Distinguished Professor Rodney S. Ruoff has been published in Science on October 19. 2018.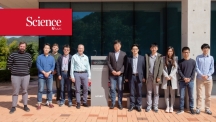 An international team of researchers, affiliated with UNIST has introduced a new method to convert inexpensive polycrystalline metal foils to single crystals with superior properties. Published in the online edition of Science on October 19... Read More