13 UNIST researchers, including Dr. Jae Beom Lee have been awarded prestigious 2021 Sejong Science Fellowship.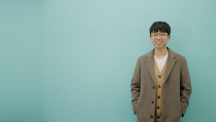 UNIST researchers who are in the early stages of their research careers will be given opportunities to advance their work, thanks to the Sejong Science Fellowship, recently promoted by the Ministry of Science and ICT (MSIT). Thirteen resear... Read More
This 'Science Cabin VR Experience' is a new type of game that can be available with only 30 fSM ggool per hour.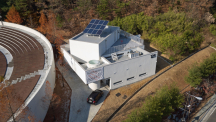 Another residency project, dedicated to blending art and science, is now available in the form of virtual reality (VR). Amidst the spread of non-face-to-face culture due to COVID-19, Science Walden Center has prepared a new virtual experien... Read More