Their findings have been published in the online version of Nature Communications on March 23, 2020.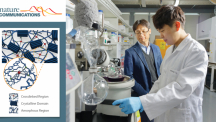 A technology to lower the production cost of electronic devices, such as large-area OLEDs that make large TVs has been developed. Instead of expensive vacuum equipment, this technique uses a series of solution processes for the production o... Read More
UNIST wins third place overall at the 11th University Rowing Club Race.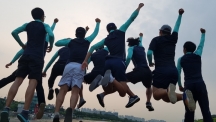 The rowers from universities representing South Korea, including UNIST were set to gather and compete at the 11th University Rowing Club Race, which took place at Misari Boat Race Course from July 29-30, 2016. In the two-day long rowing com... Read More