UNIST President Mooyoung Jung made the grand tour of Europe to discuss the successful overseas market expansion strategies for UNIST research brands, startup activation strategies, as well as the future of manufacturing as the result of the. 4th industrial revolution.
This visit was accompanied by Director Sung Chul Bae of UNIST Academy-Industry Research Corporation, Professor Hyug Moo Kwon (Dean of Life Sciences), Professor Hyun-Wook Kang, Professor Jeong Beom Kim, and Professor Mi Hee Lim of Life Sciences.
The primary purpose of this visit is to establish a bridgehead for the successful overseas market entry of promising research brands that well-represent UNIST. In particular, this visit aims to assess the successful overseas market entry for biomedical fields, including the development of new drugs and 3D bioprinting.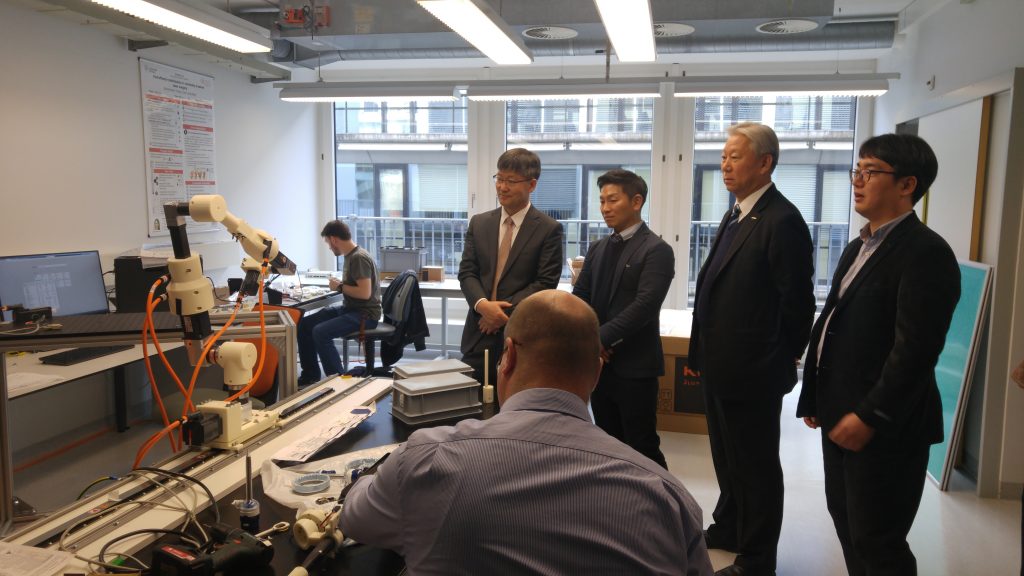 In addition to new drug development, UNIST has been supporting and promoting technologies having commercial promise, such as secondary batteries, seawater batteries, carbon dioxide capture, smart sensors, and genomes.
During his stay in Europe, President Jung visited some of Europe's large pharmaceutical firms, as well as Accelerator, an organization that supports start-ups in the biomedical field. At the meeting, President Jung discussed UNIST's strong research capabilities and sought ways to commercialize such scientific excellence. In addition, they examined and benchmarked the European start-up support policies to activate start-ups.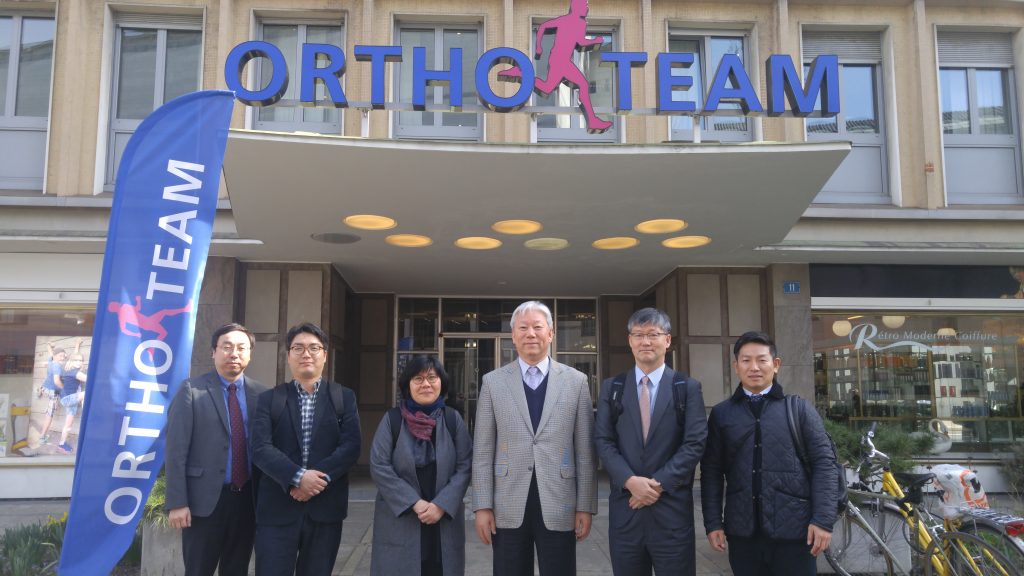 President Jung has also visited BaselArea, the Accelerator in Swizerland, and discussed the possibility of establishing international network for startups. They also visited France's Sanifi Pharmaceutical and made a tentative agreement on possible research collaboration on dementia treatment, biosimilars, and smart sensors.
The Ulsan city has recently organized a biomedical national industrial complex to further develop medical technologies in relation to industrial accidents and high value-added medical technology companies and research centers. UNIST plans to attract researchers from global pharmaceutical companies to this industrial complex.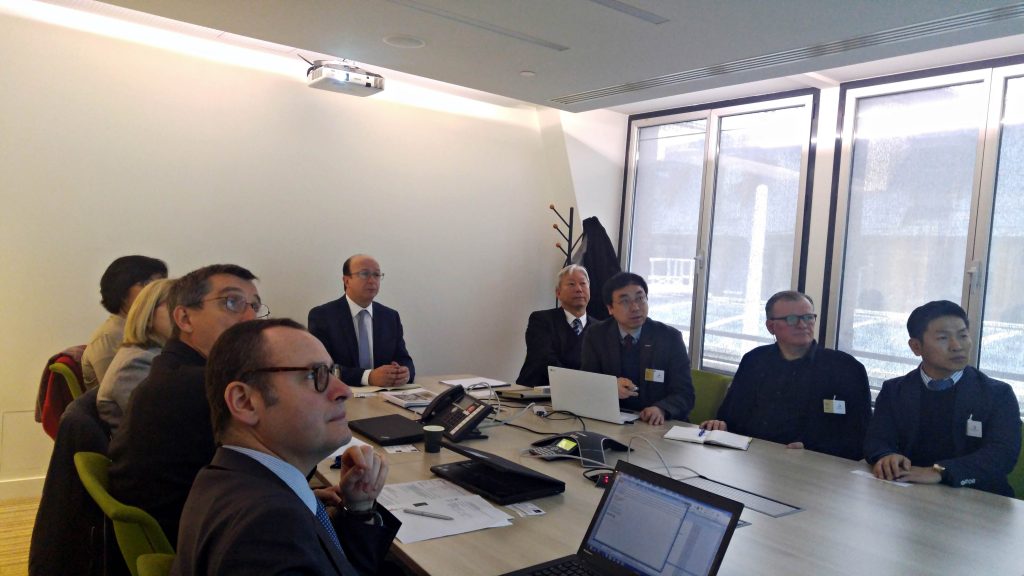 In addition, UNIST has also visited some of the best universities in Europe, including Ecole Polytechnique in France, Basel in Switzerland and Stuttgart in Germany, to discuss cooperation for researchers and student exchanges. In particular, these institutions took interests in UNIST's SPIKE program and Global Consulting program and promised to cooperate with UNIST.