Searching for world's most exciting new creative talents.
Award-winning mobile learning tool that facilitates active learning in and out of class.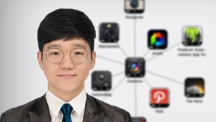 "It is a great honor for me to receive such a prestigious award," says Dai Sun Kong (Graduate School of Business Administration, UNIST), the recipient of a Korea Young Talent Award, in recognition of his outstanding contribution... Read More
UNIST Family Company & Venture Start-up Conference, held on Nov. 30th, 2015.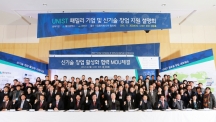 Business-university collaboration in R&D is one important mechanism intended to facilitate technological innovation. Indeed, collaborations and partnerships contribute to developing networks with academics to facilitate knowledge exchan... Read More