Their findings published in the prestigious journal, Nature Materials.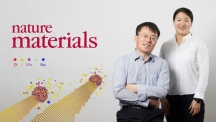 An international team of researchers, affiliated with UNIST has discovered a novel method for the synthesis of ultrathin semiconductors. This is a unique growth mechanism, which yielded nanoscopic semiconductor ribbons that are only a few a... Read More
Their findings have been published in Science.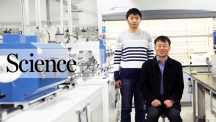 Diamonds is the strongest naturally occurring material on Earth. It is also renowned for its incomparable properties, such as high stiffness, exceptional thermal conductivity, high chemical resistance, and high optical transparency. Althoug... Read More