The competition application period is now open and will end on Sunday, July 14, 2019.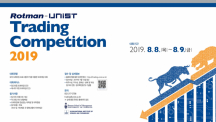 The Graduate School of Interdisciplinary Management (GSIM) of UNIST, jointly with the University of Toronto's Rotman School of Management in Canada, is currently recruiting participants for the 2019 Rotman-UNIST Trading Competition. Applyin... Read More
Their findings have been published in Nature Communications June 3, 2019.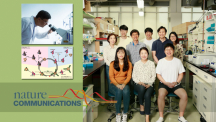 DNA replication is essential for living organisms to faithfully deliver genetic information from parental cells to daughter cells. Many proteins are assembled on the parental DNA to work as replication machineries. Among them, the prolifera... Read More