Their findings have been published in the October 2019 issue of ACS Nano.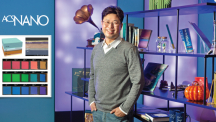 It will not be long before seeing commercial buildings decorated with colorful perovskite solar cells (PSCs), like beautiful mosaic decoration at the ancient cathedral. With the advent of photovoltaic power system, one can take advantage of... Read More
The concert is scheduled to be held at exhibition, located in BOAN1942 in Seoul on Saturday, December 7, 2019.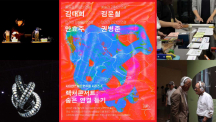 Science Walden Center will be holding another special concert, comprising four lectures with live music performances, under the theme of "Listen to Hidden Connections". The concert is scheduled to be held at exhibition, located... Read More