Their findings have been published in Science Advances on April 10, 2020.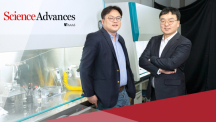 Water drops falling on lotus leaves easily bounce off instead of being partially pinned on the surface. This is because of the irregular distribution of microbumps on the leaves, which has the property of repelling water. Taking cues from l... Read More
From LG Chemicals Polymer Award to TV appearance ... inspiring stories of UNIST gained media attention.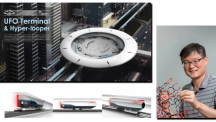 《Editor's Note: UNIST has attracted much attention recently, as its name was mentioned on Korean media through the inspiring stories of its students and faculty. Through this, UNIST had an excellent opportunity to showcase some of its recen... Read More