Six scientists from UNIST were named to the annual Highly Cited Researchers 2020 list.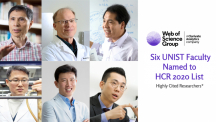 Six UNIST researchers have once again distinguished themselves with inclusion in the prestigious Clarivate Analytics list of 'Highly Cited Researchers' for 2020. The annual list, published on November 18, includes researchers with multiple... Read More
Their findings have been published in Science Advances on October 7, 2020.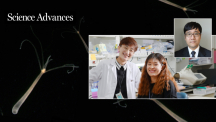 An international team of researchers, affiliated with UNIST has made a surprising discovery that Hydras exhibit sleep-like behaviors, comparable to those in other animals with a well-defined central nervous system. This provides evidence th... Read More