A total of 5 design works by the Department of Design at UNIST will be displayed at the DK Festival 2020.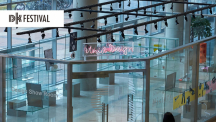 Some of UNIST's outstanding design achievements are being showcased at the Design Korea Festival (DK Festival) 2020, the largest design exhibition in Korea. The DK Festival 2020 is an annual exhibition, being hosted and organized by t... Read More
The inauguration ceremony for the participating companies' directors' council meeting was held on November 26, 2020.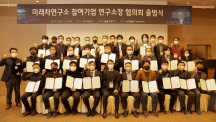 On November 26, the UNIST Center for Smart Mobility, in collaboration with Ulsan city, has held the official inauguration ceremony for the participating companies' directors' council meeting. The ceremony has been attended by ov... Read More