Their findings have been published in Nature Communications on October 15, 2020.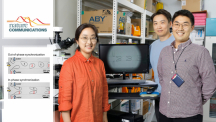 The phenomenon of synchronization is found in many natural and artificial systems, from firefly flashing to the synchronization of two pendulum clocks hanging from a wall. Hydrodynamic interactions also play a role in synchronized motions o... Read More
Dr. JongCheol Pyo (Department of Urban and Chemical Engineering, UNIST) is about to start a new career at Korea Environment Institute.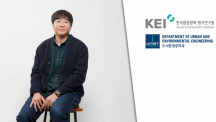 "I am thrilled to begin the next chapter of my career with Korea Environment Institute. I look forward to playing a practical role in establishing domestic environmental policies, and thus carrying out various research projects to pre... Read More