The third residency project by Artist Seungyoun Lee will be exhibited at the Science Cabin in an open studio format at the end of March 2021.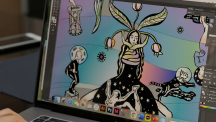 The Science Walden Center unveiled its third 2021 residency project, dedicated to blending art and science. Started on March 11, the new residency project, dubbed 'Fantasy in Glass Bottles' proceeded until March 25, 2021. Seungy... Read More
The application entry period will begin March 29 and will continue until April 4, 2021.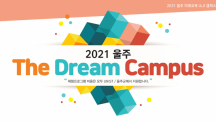 UNIST is recruiting participants for the 2021 Ulju Dream Campus for middle school students in the Ulju-gun region. The application entry period will begin March 29 and will continue until April 4, 2021. The Ulju Dream Campus is an education... Read More