Their findings have been published in the February 2021 issue of IEEE Wireless Communications Magazine.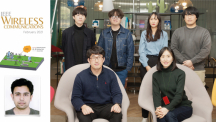 Today, we live in a hyperconnected society where the amount of data is exploding, along with an exponential increase in the volume of data transmission. In response to this demand, the commercialization of the 6G communication technology, w... Read More
[2020 Public-service Customer Satisfaction Survey] Honored for "Excellence" in Customer Satisfaction!
[2020 Integrity Assessment for National Universities in Korea] Climed Two Places to 3rd!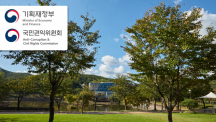 UNIST has been honored to receive a rating of 'Excellent' in the Public-service Customer Satisfaction Survey for 2020, organized by the Korean Ministry of Strategy and Finance. The 'Public-service Customer Satisfaction Sur... Read More