UNIST Department of Design announced that four of its design works have been honored with the iF Design Awards 2022.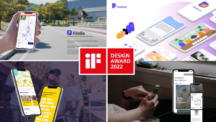 The Department of Design at UNIST has once again been recognized for design excellence, worldwide. They announced that four its new communication design concepts were honored with the main awards at this year's International Forum (iF... Read More
Their findings have been published in the May 2022 issue of Advanced Materials and the associated illustration was also selected for the frontispiece in the current issue.
Direct and sensitive analysis of clinical samples for point-of-care diagnostics.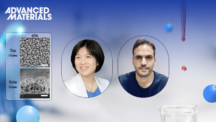 Biomarkers are components that may be present in biological samples and are related to specific diseases. Therefore, doctors can analyze biological samples from a patient to check their health condition or to monitor the progress of a speci... Read More