Their findings have been published in the September 2022 issue of Scientific Reports.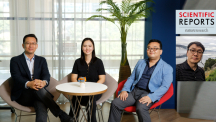 Abstract Fair division is a significant, long-standing problem and is closely related to social and economic justice. The conventional division methods such as cut-and-choose are hardly applicable to real-world problems because of their com... Read More
The award presentation ceremony took place on December 22, 2022.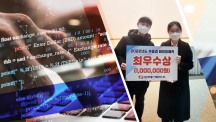 The Department of Information and Biomedical Engineering has announced that a group of its students has recently been honored with the Grand Prize at the 2022 Final Results Presentation for White-Hat Hacker Incubation Project in Busan-Ulsan... Read More