IKEA Hacking Design Exhibition, namely 'IKEA, remade' will held at the UNIST Design Showroom from March 20 to 27, 2023.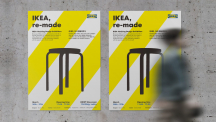 A unique exhibition, showcasing the research-through-design approach kicked off this week. This event, namely 'IKEA Hacking Design Exhibition' that explores IKEA product hacking has been led by a PhD researcher Gaeul Han from th... Read More
Their findings have been published in the February 2023 issue of Advanced Functional Materials.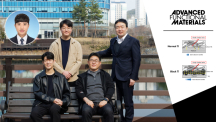 Abstract Seawater batteries (SWBs) are a type of sodium-air batteries that use abundant seawater as the source of the catholyte. A cathode current collector in traditional SWBs is composed of titanium (Ti) and carbon-based current collector... Read More