Their findings have been published in the online version of Nature Communications on March 23, 2020.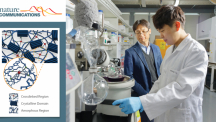 A technology to lower the production cost of electronic devices, such as large-area OLEDs that make large TVs has been developed. Instead of expensive vacuum equipment, this technique uses a series of solution processes for the production o... Read More
UNIST has been included in the list of Samsung's 2019 first half future technology fostering projects, released on April 10.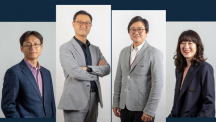 Five UNIST research teams have been selected for this year's Samsung Research Funding Program for Future Technologies. The selected projects will be supported through a research funding of 61.7 billion won for the next three to five years.... Read More