Their research findings appeared in the March issue of the prestigious journal, Nano Energy.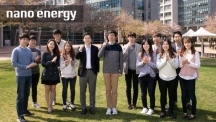 A recent study, affiliated with UNIST has engineered a self-sustaining sensor platform to continuously monitor the surrounding environment without having an external power source. This research has been led by the team of Professor Jaehyouk... Read More
Prof. Jeong Min Baik's team presents a new paradigm for scavenging large-scale energy.
Developing a new power generating device via the principles of lightning strikes.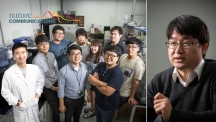 A single bolt of lightning produces a relatively large amount of energy in a short period of time. An international team of researchers, affiliated with UNIST has recently developed a new type of power generating device through the principl... Read More