This 'Science Cabin VR Experience' is a new type of game that can be available with only 30 fSM ggool per hour.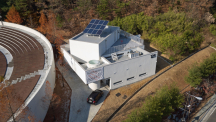 Another residency project, dedicated to blending art and science, is now available in the form of virtual reality (VR). Amidst the spread of non-face-to-face culture due to COVID-19, Science Walden Center has prepared a new virtual experien... Read More
The concert is scheduled to be held in in Kyungdong Hall, located in Main Admin. Bldg. of UNIST on Wed., December 11, 2019.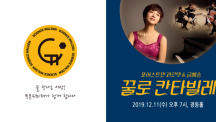 The Science Walden Center will be holding a concert, namely "Cantabile with Ggool" through the use of the new economic system, "feces Standard Money" or known as fSM. The concert is scheduled to be held in Kyungdong... Read More