Their findings have been published in the journal ACS Nano on October 14, 2020.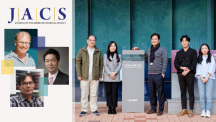 Metal-organic frameworks, or MOFs, are composed of metal ions periodically surrounded by organic bridging molecules, and these hybrid crystalline frameworks feature a cage-like hollow structure. This unique structure motif offers great pote... Read More
Using red lights to target and kill cancer cells alternatively without surgery.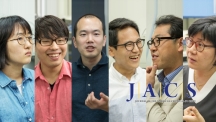 The new study, by researchers from UNIST demonstrates a more holistic light-based treatment to nuke cancer cells instead of surgery. The results, reported in the September issue of the Journal of the American Chemical Society (JACS), could... Read More