Their findings have been published in the June 2022 issue of PNAS.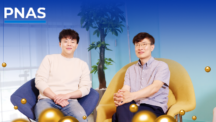 Abstract β-adrenergic receptor (β-AR) signaling plays predominant roles in modulating energy expenditure by triggering lipolysis and thermogenesis in adipose tissue, thereby conferring obesity resistance. Obesity is associated with diminish... Read More
Professor Hyug Moo Kwon (School of Life Sciences, UNIST) has published a review paper at 'Nature Review Nephrology'.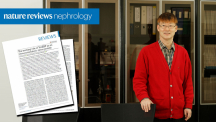 "This paper summarizes the nine years of my research that has been underway since joining UNIST. It starts with a study on the role of TonEBP* protein and clarifies its connection with metabolic diseases. We hope these achievements wi... Read More